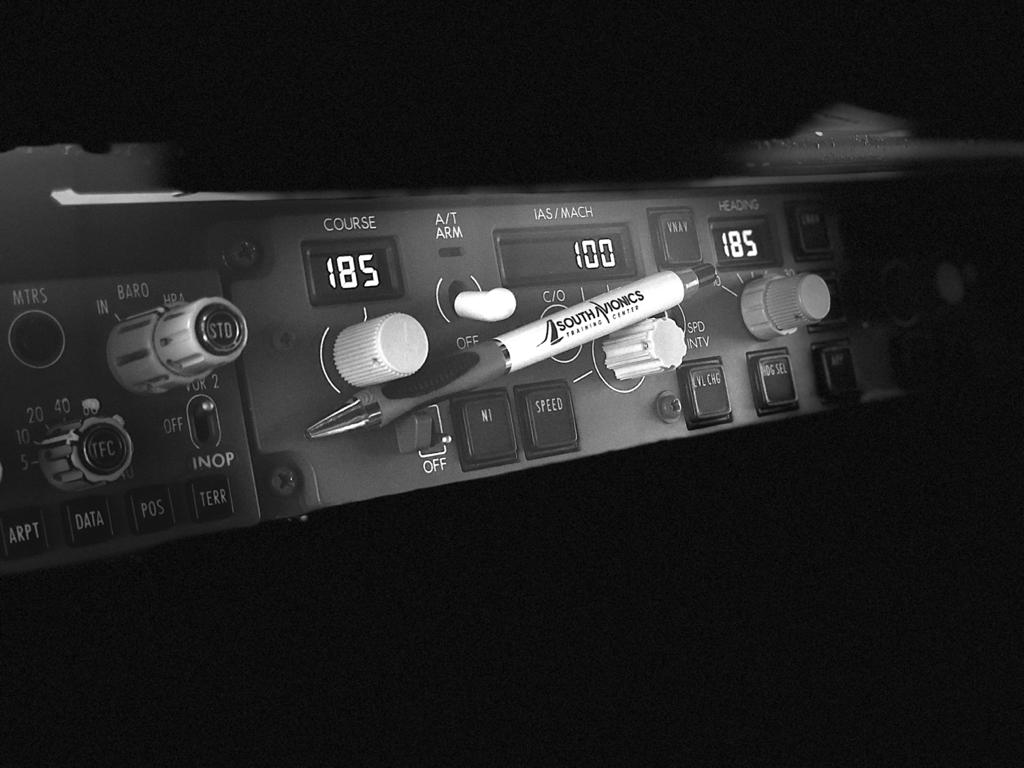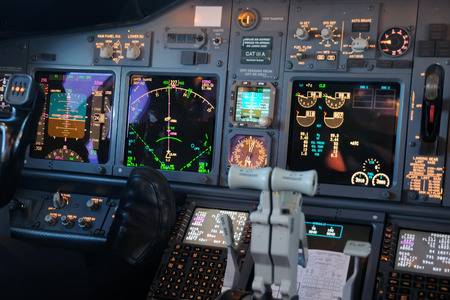 Why Us?
Since 2015, South Avionics has been graduating the most skilled Avionic Technicians in Florida by creating the best Education Environment, with High Quality Hands On Training, and following the Federal Aviation Administration (FAA) Regulations and Safety Standards.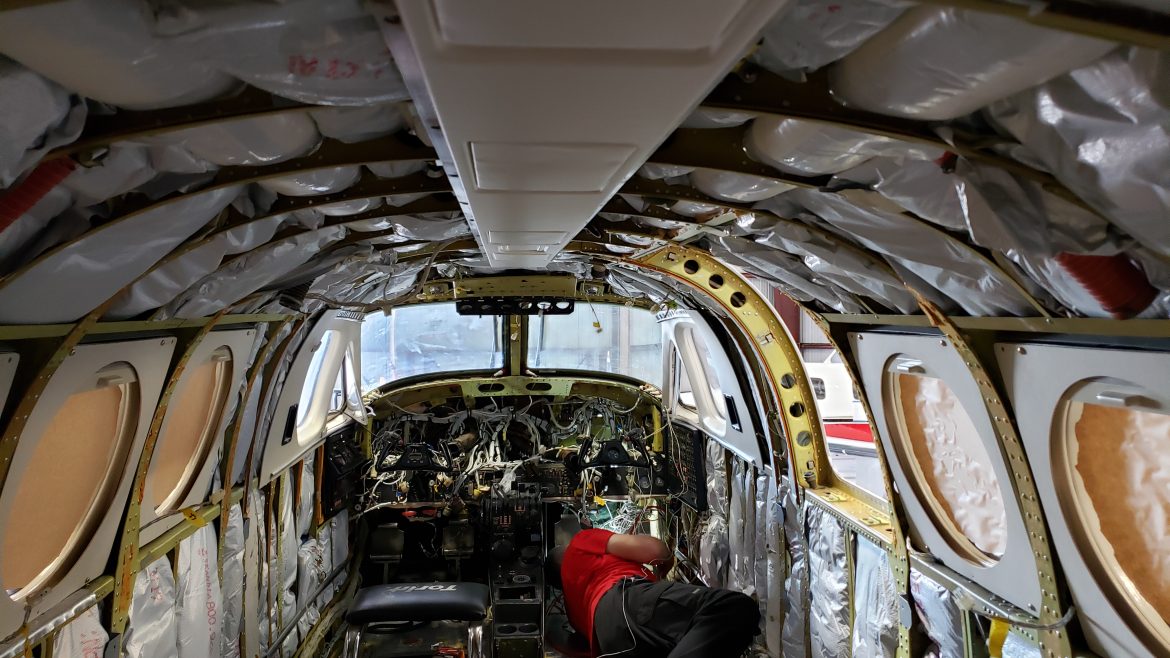 About Us
South Avionics Training Center is a NCATT (National Center of Aerospace Transportation Technology) certified school in Florida. NCATT is the only recognized training by the Federal Aviation Administration (FAA). With three locations in Florida, Kissimmee Airport (KISM), Orlando Executive Airport (KORL) and Tampa (TPA). In 2017, we became a member of the Aircraft Electronics Association and were awarded the Avionics Training Excellence Award for our avionics training efforts with the community in Central Florida.
What is NCATT?
The NCATT Certification demonstrates the knowledge base of the advanced aerospace technician and promotes integrity, safety, and professionalism in the aerospace workforce. NCATT certificates are an industry professionals who demonstrate their knowledge through testing and commitment to the aerospace industry.
What is an Avionics Technician
Avionics is a specialization within electronic maintenance and repair. It focuses on aircraft electronics, but encompasses a wide range of job types. An avionics technician is a specialist who is responsable for all the electronics aboard an aircraft, as well as the wiring that connects to the electrical system. They run cables, mount antennas, and connect instruments for navigation and engine monitoring. Avionics technicians install radios, autopilots, and passenger entertainment systems. The job demands attention to detail and a commitment to the very highest standards of quality workmanship because they work on flight-critical systems that impact passenger and crew safety.
Hands on Training
Learning by doing! Prove your skills.
Detiacted to Your Success
Step by step training to prepare you for the real world.
Graduate in 5 to 10 months
We offer short term careers with high demands.
Avionics Technician Certification
Get the training you need to move your career forward.
Experienced Instructor
All of our instructors are highly qualified and are working in the field of study.
Flexible Learning Options
We offer different schedules, and in Spanish and English.
Find the right instructor
Expert Instruction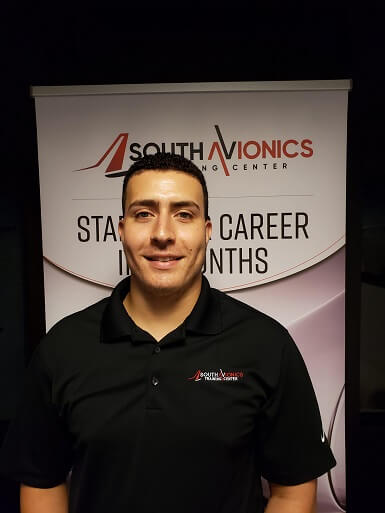 Avionics Instructor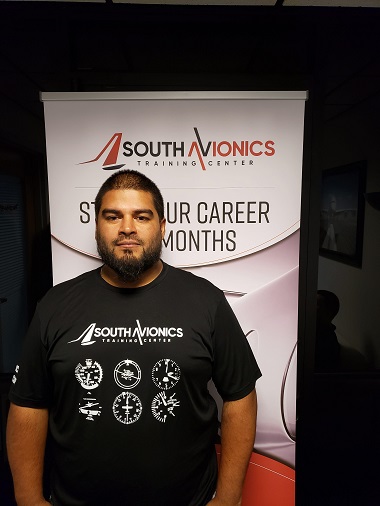 Austin Leon
Avionics Instructor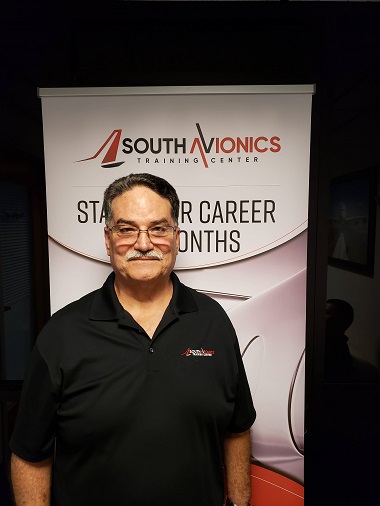 Jose Martinez
Certified Electronics Instructor
Programs
No matter where you're going SATC is a great place to start. With your programs, you can earn hands on training for high demand jobs.


Admissions
Applying for admissions if your first step in the enrollment process. It's quick and easy.


Student Resources
Discover all the resources you need to complete your goals.


Explore
Apply Now
Ready? Let's get started!
Easy to apply to SATC

Sponsor & Partnerships
Testimonials
Profesores con pedagogía de la más alta calidad se preocupan por qué aprendas, los precios sin competencia a la disposición de cualquiera, ayuda a los estudiantes a cumplir sus metas y grupos pequeños para atención personalizada lo recomiendo !!!

Josalys Crespo

Friendly place ,very good people, very good program. Dedicated instructor for your learning. They make sure you understand the information n help you step by step.

Luis Aldarondo

La mejor escuela hoy… no solo te preparan para trabajar como Avionics technician tbn te ofrecen la práctica q necesitas y en los equipos necesarios… para entrar a la industria de Aviación Comercial. Gracias a todos los q componen este Training Center son lo mejor…

Rcm Jann

Best avionics training hands down teachers are great. Love my new career ??

Nelson Vega

Best Avionics School in all Florida. Excellent training within the best OJT program, practice with real aircraft at the field. Curriculum in Spanish and English. Experienced staff. Recommended 100%.

Carlos Tosado

Buena carrera para estudiar en un corto tiempo y con mucha oportunidadades de salir hacia delante.

Gaby Ramos

Prev
Next