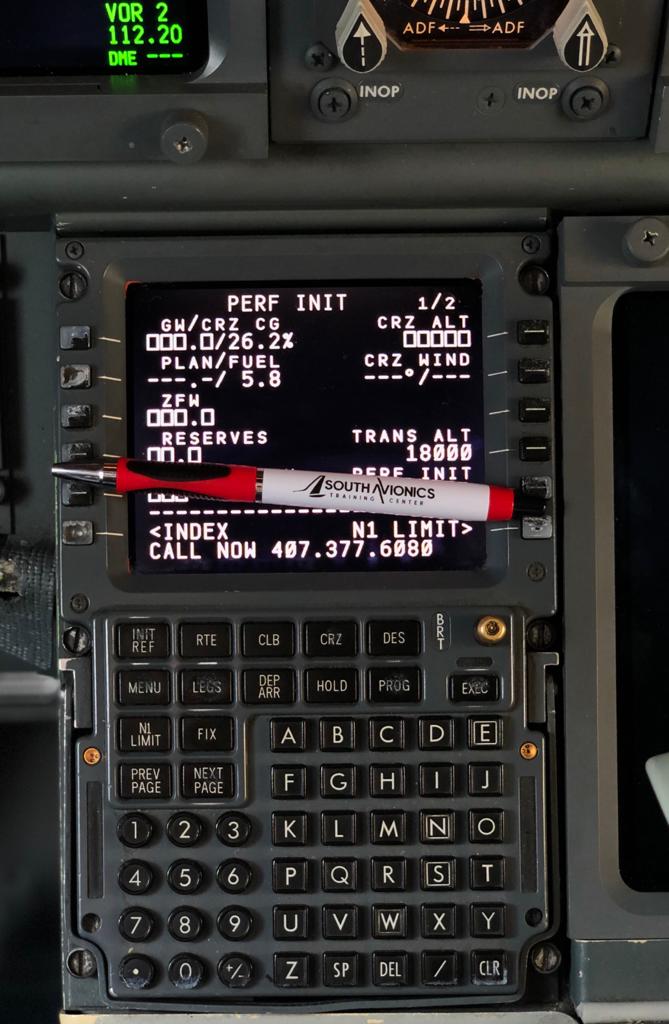 South Avionics proud to offer three different training programs for our students. No matter what career you want to pursue, or skill you want to learn, South Avionics has a program for you. Browse the links below to explore the programs that are right for you.
Advanced Avionics Technician Program (AATP)
Avionics technicians have important roles in the aircraft manufacturing field. If you are interested in electrical systems, operation of aircraft and advanced technologies, becoming an avionic technician could be a good career path for you.
It's a 6-month course with Hands-on Training to prepare the students with all the skills necessary to succeed in the Aviation Industry and pass the NCATT AET Certification Exam.
Course Outline
-> FCC Licenses Element 1, 3, 8 and 9
-> CET Training and Certification
-> NCATT AET Training & Certification
-> Avionics Technician Certification
Certified Electronic Technician Program (CET)
This course gives students the knowledge they need to qualify as entry level technicians, and provides the necessary foundation for further studies in other specialized fields. It's closely coordinated with the ETA competencies and exams. This is a 2-month course.
Course Outline
-> Basic Electrical Theory
-> AC Basic
-> Analog Basics
-> Digital Basics
-> Comprehensive Study and Laboratory
-> Laboratory includes the programming and use of Programmable Logic Controllers (PLC's), Oscilloscope, Multi-meter, soldering, and more.
This course will prepare the student for the Associate Certified Electronics Technician Test.
Industrial Electronics & Automation Technician Program
The Industrial Electronics & Automation Technician program provides students with the practical know how and technical skills to get started in the rapidly growing field of manufacturing technology.
-> PLC's Troubleshooting
-> PLC's Programming
-> Industrial Process Control
->Automation
-> Robotics